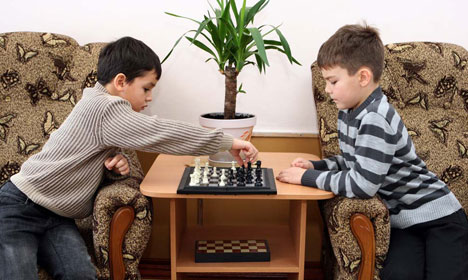 Despite another 'times of trouble' Russia belongs to the group of six countries with the richest intellectual capital which exceeds even its enormous natural resources.
Also typical to Russia is the low level of converting intelligence into welfare of its citizens (chapter 11) because of its multiyear isolation from global knowledge. Whether actualization of national intelligence will be the top national priority or not is principal for Russian long-term strategy.
If yes, welfare of Russian citizens will be rising quickly and will have left EC behind by 2040 and the USA by 2050 when it exceeds US$70,000 per capita.
This scenario may evidently fail should confrontation with the developed countries go on or prioritized is raw-material economy that ensures draining a country of its wealth to off-shores.
Another challenge of this strategy is to bring science and education top priority that implies their adequate funding and reasonable management.